About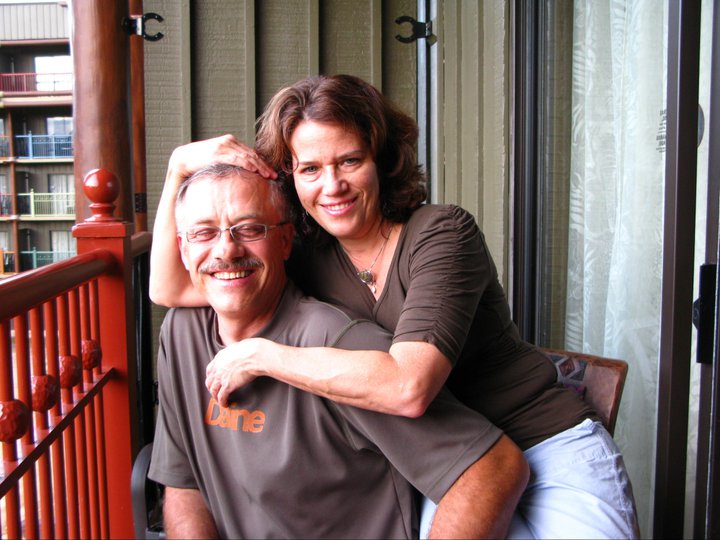 Steve Kisielewski is a massage therapist in Hendersonville, North Carolina specializing in Neuromuscular therepy for over 20 years.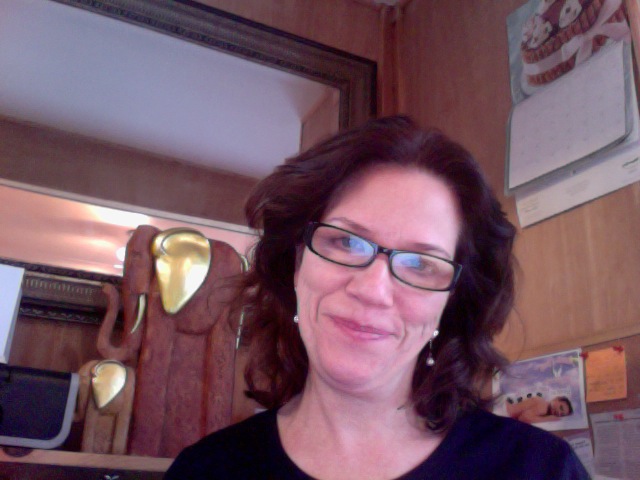 Theresa Kisielewski has worked in the skincare industry as an esthetician for 20 years. Her training is extensive in several spa lines, resorts and tretament techniques including The International Dermal Institute, manual lymphatic drainage, peels and matrix energy work.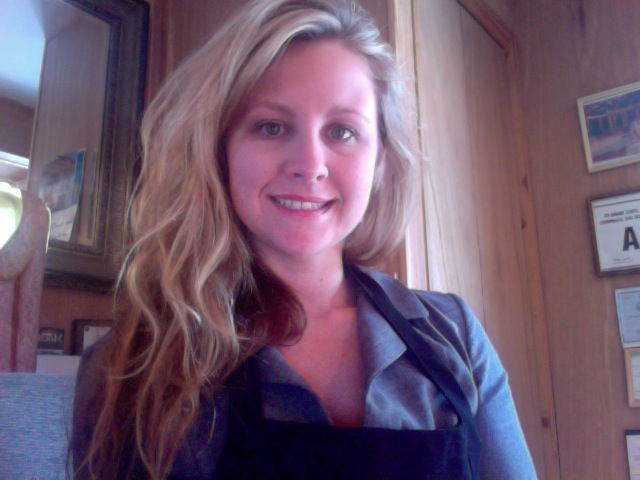 Jessie is a master stylist and color artist in Hendersonville/Asheville, North Carolina for ten years. At the Fountain of Youth she has brought her skills to another level with Organicsystems, in a toxic free, going green environment. Jessie is warm and personable with all her clients, giving each person the artistic flair unique to their own personality. "She really has a way of making me feel cared for, like I am in great hands, and she knows what look i can carry, and challenges me to look my best when i leave her shop." Luba Cambell.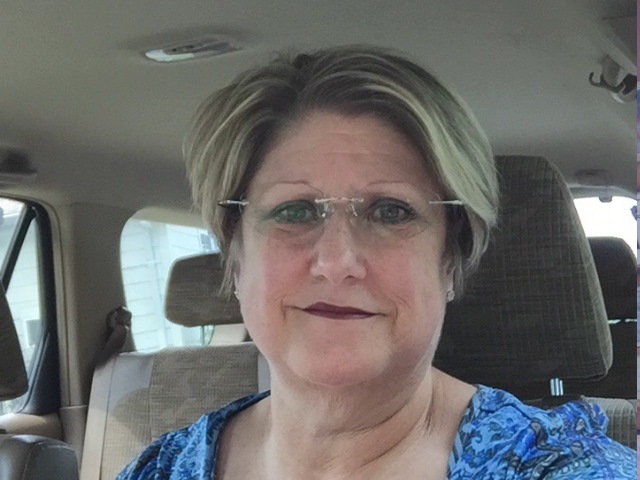 Joanne Goodwin is a licensed massage therapist trained in Connecticut at the CCMT, she specializes in aromatherapy , migraines and reflexology