The Fountain of Youth Day Spa in Hendersonville, NC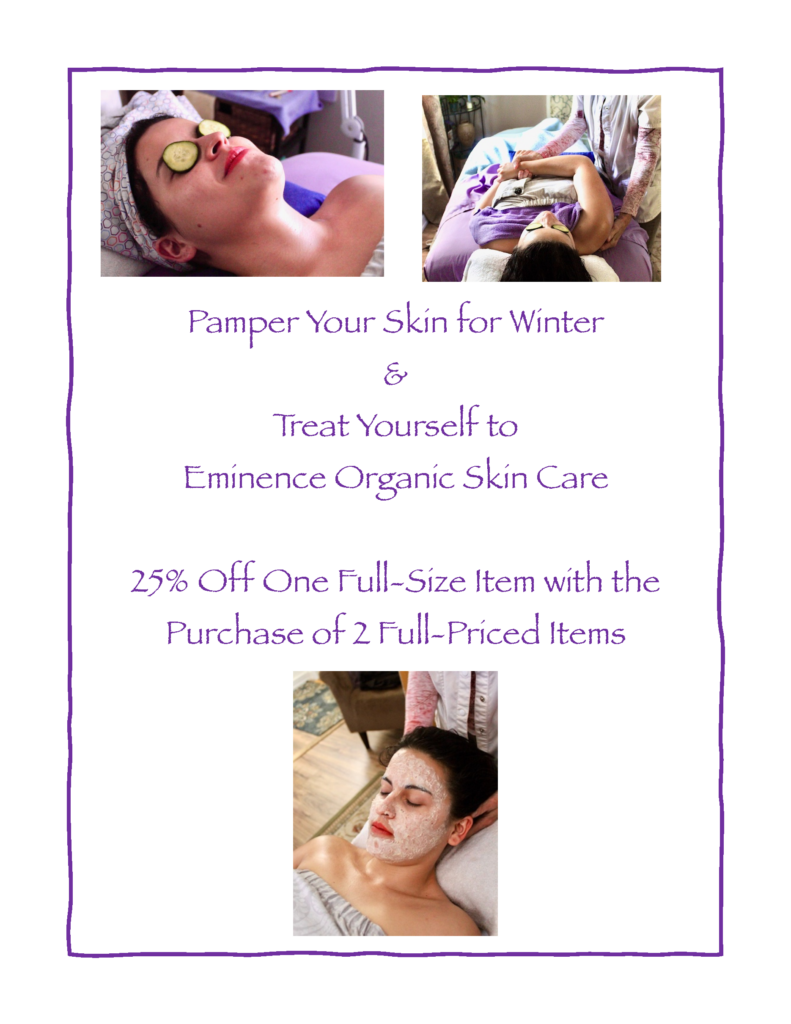 Established in 1999, The Fountain Of Youth Day Spa was the first Day Spa founded in Hendersonville, NC. We are a certified Green Day spa featuring therapeutic massage, facials , waxing and relaxing foot soaks with massage.
We are pleased to announce that we have been awarded First Place in the 2020 Best of Blue Ridge Community Choice Awards!
Enjoy a relaxing experience at the Fountain Of Youth Day Spa for one service or a full day or half day with our internationally trained therapists. Our therapists have over 25 years of spa training.
The Fountain Of Youth Day Spa is unique to Hendersonville. Our skincare, facials and massages are customized to provide the best experience for our clients. Prepare to experience an unparalleled Day Spa journey.
The Fountain of Youth adheres to the NC Department of Health and Human Services COVID-19 safety guidelines.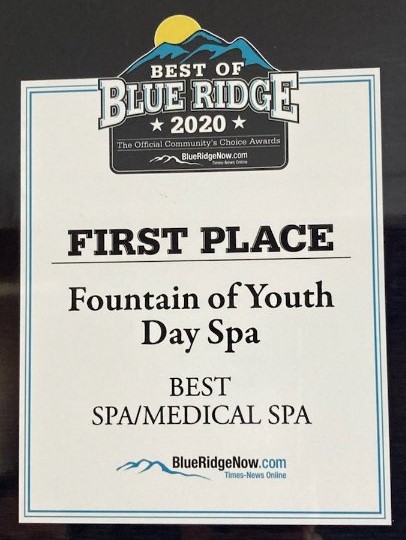 Contact
Fountain of Youth Day Spa
516 Kanuga Road
Hendersonville, NC 28739
Call Us: 828-698-2954
Email Us: info@fountainofyouthnc.com
Mon.-Fri.: 8:30-5:00
Saturday: 9:00-5:00
Sunday: Appointments Only